We have discussed the heavy copper PCB China industry, three part content have discussing.
If you want to know the detail China heavy copper PCB industry knowledge, please go back to reading.
This post Frank wants to introduce the global head copper PCB industry.
The definition of heavy copper PCB
"Laminated Deposition" Heavy Copper Printed Circuit Boards.
The problem of produce heavy copper PCB
More than 90% of the existing circuit board manufacturing is limited or not capable of producing reliable heavy copper printed circuit boards.
This means the professional heavy copper PCB factory have big market share.
More and more companies use a heavy copper PCB
Before Frank have introduce top 6 applications of heavy copper PCB.
In fact, there were more other industry or electronic companies with use heavy copper PCB.
Demand for heavy copper-clad circuits in automotive, computer, industrial controls, and military(itar PCB) is growing very fast.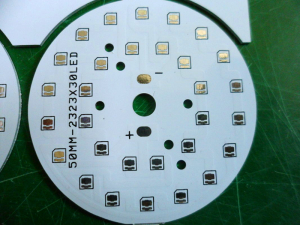 MCPCB experts introduce heavy copper PCB:
Big market share of heavy copper PCB introduce