What is Flexible circuits?
Flexible circuits are members of electronic and interconnection family. They consist of a thin insulating polymer film having conductive circuit patterns affixed thereto and typically supplied with a thin polymer coating to protect the conductor circuits. source: Wikipedia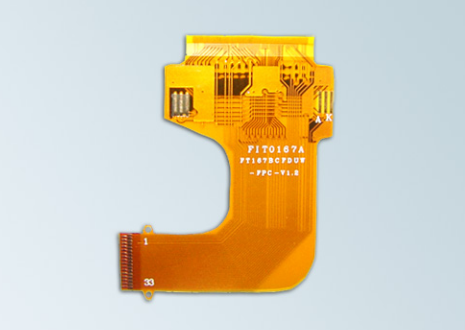 Flexible circuits Vs Rigid-flex PCB
Flexible circuits
As the name suggests, flexible PCBs are flexible, and they can be folded or bent to some extent. They are made from plastic materials such as polyimide, which adds elastic properties to the PCB. Flexible PCBs establish electrical circuits while efficiently managing mechanical challenges. They are widely used in medical, military, and industrial applications.
Rigid-flex PCB
Rigid-flex PCBs are a combination of rigid and flexible PCBs. The combination enables the development of mechanically challenging designs. Rigid-flex PCBs can replace an older, more traditional combination of rigid PCBs, connectors, and cables. As the mechanical connections are reduced, the overall efficiency of electrical contacts is enhanced, and the flexible part protects the circuit from mechanical hazards.
Why us?
Specializes in flexible printed circuit board manufacturing and fpcb assembly, including fpcb prototype and production flex circuit boards. manufacturing with some of the highest fpcb technology and quality standards found in the industry today.