Rigid-flex PCB Designer Introduce Cost
We have introduced Rigid-flex PCB Cost comparison of design.
Most of the time we just consider the price of Rigid-flexible PCBs design.
This post we will discuss how Rigid-flex PCB Designers thoughts.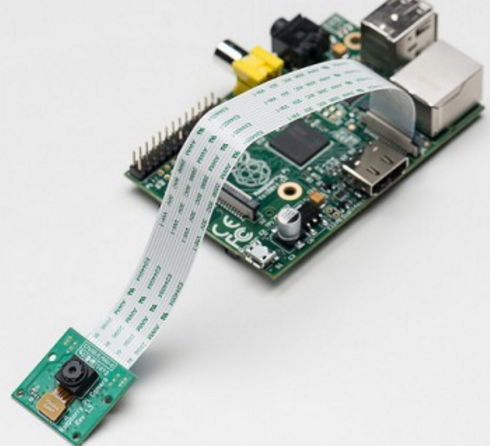 Why Rigid-flexible PCBs design always be more expensive?
You are merging multiple boards into one design, only one design is needed with a rigid flex.
Often with a rigid PCB/cable solution, multiple PCB designs and multiple cable assembly designs are required.
The costs for generating each design should be calculated and included when doing a cost comparison of both solutions.
Top 6 Factors Related Rigid-flex PCB Design Process should Consider
Communicate with the fabricator! If you have any questions, please contact rigid-flex PCB experts
Qualify the fabricator's capability to build the planned rigid-flex design.
Involve the fabricator as early as possible in the design process.
Collaborate so the design's layer stack matches the fabricator's processes.
Use IPC-2223 as the common point of reference with the fabricator. Otherwise, communication in the form of documentation can cause errors and misunderstandings resulting in costly delays.
Graduate from delivering Gerber files to the fabricator. Instead, deliver files in ODB++ (v7.0 or later) or in a format that meets IPC-2581 because either format identifies specific layer types for clear documentation.
If you have any questions about Rigid-flexible PCBs design cost, please do not hesitate to ask 4MCPCB.com experts.