Do you know 5G?
And what does 5G effect with manufacture industry, especial PCB manufacture industry.
This post Angel want to discuss some topic about 5G device.
If you have any question about PCB of 5G device, please do not hesitate to contact us.
Here we go.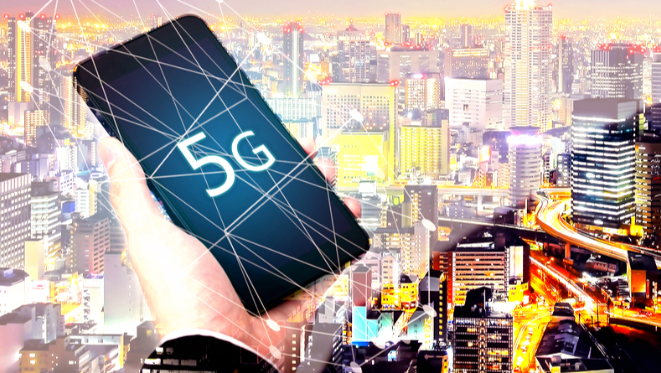 The history of 5G
The analogy I understand best for mobile communications is this:
1G = analog (voice only)
2G = digital (includes text and pictures)
3G = video calling and data
4G = internet and video streaming
5G = everything connected to everything (4G on mega steroids and 1000x faster)
In one word, The best way to understand what 5G is about is to understand all the other Gs.
What does 5G mean to the PCB manufacturing world?
5G needs to exist in full measure for truly autonomous cars and trucks to become a reality (or at least a safe reality—think about a self-driving semi on the road behind or beside you). In fact, several communications companies are planning on launching 5G networks later this year. Are we ready? Can we make the PCBs they will need? What does this mean to us in the PCB manufacturing world?
That's right, building boards is not going to get any easier. And, as we've said before, if you aren't doing HDI and RF now, you will be…or you simply may not be.
Focusing on all parts of the laminate as well as design and most importantly, understanding and specifying the material properties needed as opposed to a specific material itself.
Source: http://pcb.iconnect007.com/index.php/article/111244/5ggeneration-after-generation/111247/
If you have any other questions, please contact us.